Inaction Creates Room for Unwanted Results
Legacy Wealth Management Group was formed with the core belief that taking action in life is paramount. This belief is based upon having seen those close to us work late into retirement years, struggle with burdensome medical and student loan debt, and go through family conflicts over inherited assets.
While most would agree with the importance of action in terms of financial planning and investment, the reality is that the vast majority of people would rather spend their time focused on family and friends, professional advancement, or leisure.
By framing their objectives, goals and visions into a single integrated financial plan, Legacy Wealth Management Group works with our clients to create a structure to simplify financial actions. LWMG then uses this financial plan as a basis for the client's investment thesis, continued consultation on complex financial decisions, and ongoing evaluation of positioning.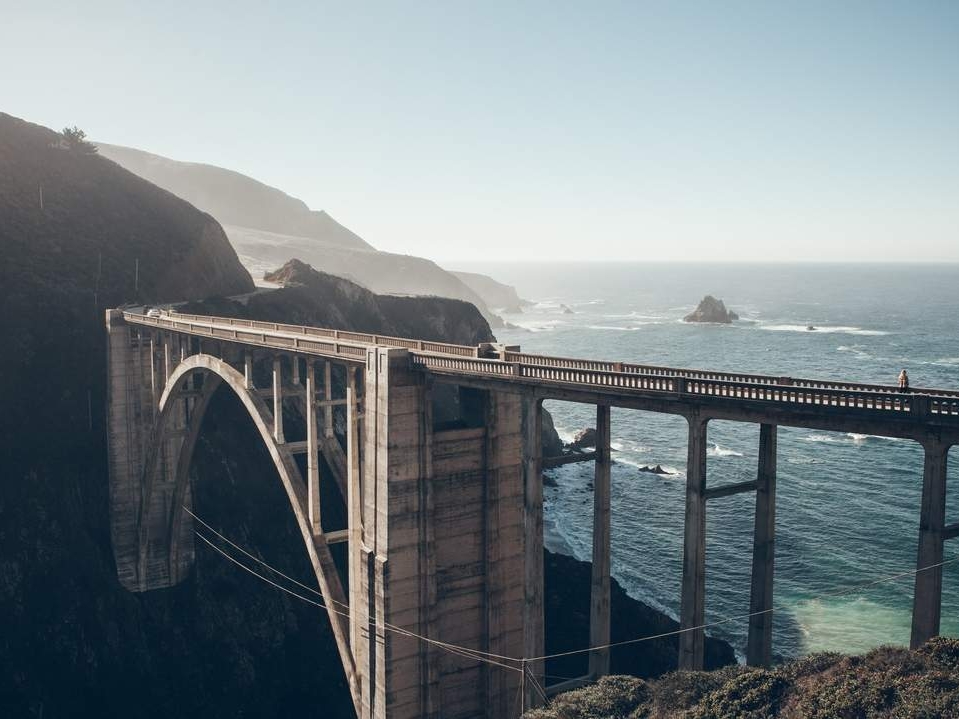 Find out why we formed, who we are, and more about our wealth management process.
Ready to take the next step? Small steps today, can make large impacts tomorrow.